Talk to one person about your feelings.

Help someone else by volunteering.

Have lunch or coffee with a friend.

Ask a loved one to check in with you regularly.

Accompany someone to the movies, a concert, or a small get-together.

Call or email an old friend.

Go for a walk with a workout buddy.

Schedule a weekly dinner date.

Meet new people by taking a class or joining a club.

Confide in a counselor, therapist, or clergy member.

Eye Movement Desensitization

adults, adolescents & seniors



10 Tips for Reaching Out & Building Relationships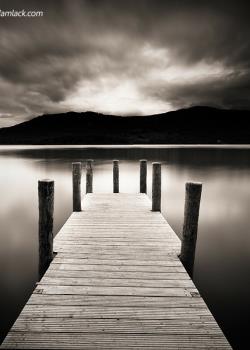 PROFESSIONAL EXPERTISE

Gen has the education, clinical knowledge, and professional experience necessary to assist individuals dealing with a variety of mental health issues and/or relational difficulties.   Gen has specialized training in eye movement desensitization and reprocessing (EMDR) as well certifications in perintal mood and anxiety disorders, and
cognitive processing therapy
(CPT)  for PTSD.  Gen is a valued practioner, able to offer services that many local clinicians are unfamiliar with.
CLINICAL WORK

post traumatic stress disorder (PTSD)

TAKE THE

     FIRST STEP...

Give Gen a call at

(765) 780-0886



It's never too late to be what you might have been

162 Sagamore Pkwy W, West Lafayette, IN 47906 | email: gen@genjudayna.com | call: 765-780-0886

Click here to add text.

Call (765) 780-0886 today for an initial consultation

EMDR
is an evidenced based therapy for the treatment of PTSD and trauma related conditions in the Practice Guidelines of the American Psychiatric Association and many other well known health associations throughout the world. 
Gen Judayna Zaroura, LCSW has completed training for EMDR with Amy Konkle, MD, a licensed psychiatrist and

EMDRIA certified

practitioner in the

State of Indiana.

How is EMDR therapy different from any other type of psychotherapy? The technology that we use gives the brain the opportunity to access experience as it was encoded at the time, bringing it into conscious awareness so the brain can reprocess the experience. The dual awareness that the memories are in the past while being aware that you're in the present allows for something else to happen now that couldn't happen then. And it's happening in real time, not trauma time.

© 2011 Gen Judayna Zaroura, LCSW. All rights reserved.