180 Jefferson Drive, Menlo Park, CA 94025 | email: info@intuit.com | call: (888) 888-8888
Phone: 765-780-0886
Email: gen@genjudayna.com
Address:
P.O. BOX 3703
West Lafayette, IN 47996
P.O. BOX 3703, West Lafayette, IN 47996 email: gen@genjudayna.com | call: 765-780-0886
© 2011 Gen Judayna, LCSW. All rights reserved.
Gen Judayna,
Licensed Clinical
Social Worke
r
Gen is a licensed clinical social worker
specializing in anxiety disorders, trauma-related concerns such as PTSD, perinatal mood disorders, and grief and loss.
She holds a Masters Degree in Social Work from
Indiana University
as well as a Bachelors Degree in Psychology and Communications from
The University of Michigan
. Gen has been working in the field for over 19 years.
Gen is proud to serve on the Board of Directors for
RTZ: HOPE
, a national non-profit, serving families who have experienced pregnancy or infant loss. RTZ: HOPE provides a variety of free resources for individuals, families, medical professionals, and lay-persons, dealing with loss.
Gen is licensed to practice in Indiana, Massachusetts, Ohio, and Virginia.


The first step toward getting somewhere is to decide you're no longer going to stay where you are.
Name:

Insurance Provider:

Email Address and Phone Number:

Service Interest and Days/Time Available:

Gen's well-established practice is often full. Gen will consider new clients on a case-by-case basis. Gen is currently providing Telehealth only.
Gen remains in-network with Anthem Blue Cross Blue Shield, Aetna, Caresource, Cigna, Coventry, Encore, First Health, IU Health, Medical Mutual, Optum, Sagamore Health Network and United Healthcare. Gen is not paneled with Medicaid or Medicare. She does accept private pay clientele. Allow Gen to inspire and motivate you today by following her on YouTube, Facebook, and Instagram.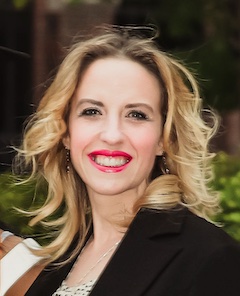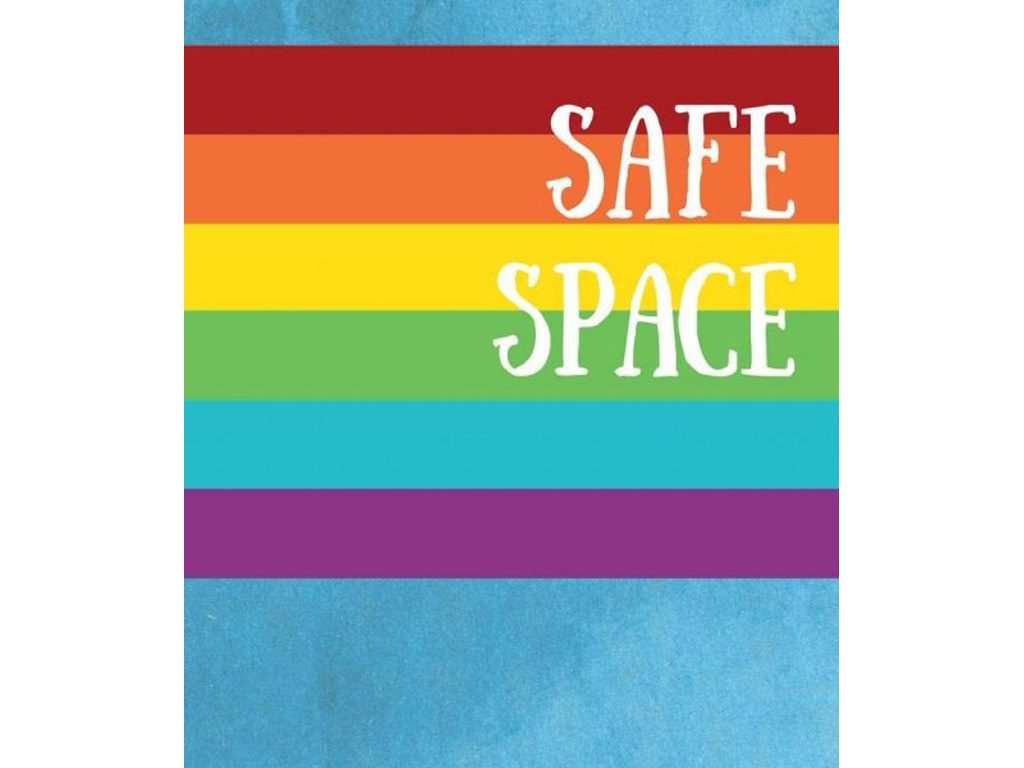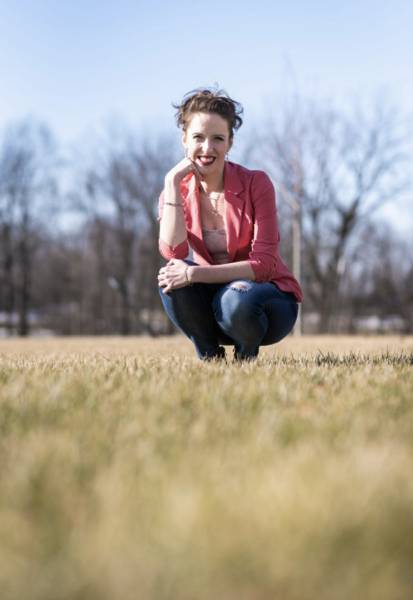 OnePhatMinute
Subscribe Today!